#TomorrowIsTooLate
Global climate strike on March 3rd – join us as we protest for more climate justice and for an end of fossil financing!
Who are we?

We, as Fridays for Future Heidelberg, are part of the global Fridays for Future movement, which is committed to fighting the climate crisis and ensuring adherence to the Paris Climate Agreements 1.5 Degree Target. Our actions are based on the clear scientific facts on this issue, which is why we see ourselves as a non-partisan political movement. Click HERE to learn more about how we see ourselves as FFF Heidelberg.
In April 2019, together with leading scientists, Fridays for Future Germany set up Germany-wide demands to policymakers. The climate package that policymakers subsequently adopted ignores those scientific directives. In Heidelberg, we, too, have formulated local demands that are supported by 27 scientists from the Heidelberg Center for the Environment (HCE). But because not enough has happened in Heidelberg either, we have to tighten our plans! That is what we are currently working on. If you are interested in participating, take a look HERE. The global climate strikes in Heidelberg in 2019 were the biggest demonstrations that Heidelberg has ever seen, with 10,000 people in September and 9,000 in November! A huge thank you to everyone who showed up, helped organize, and supported us in other ways.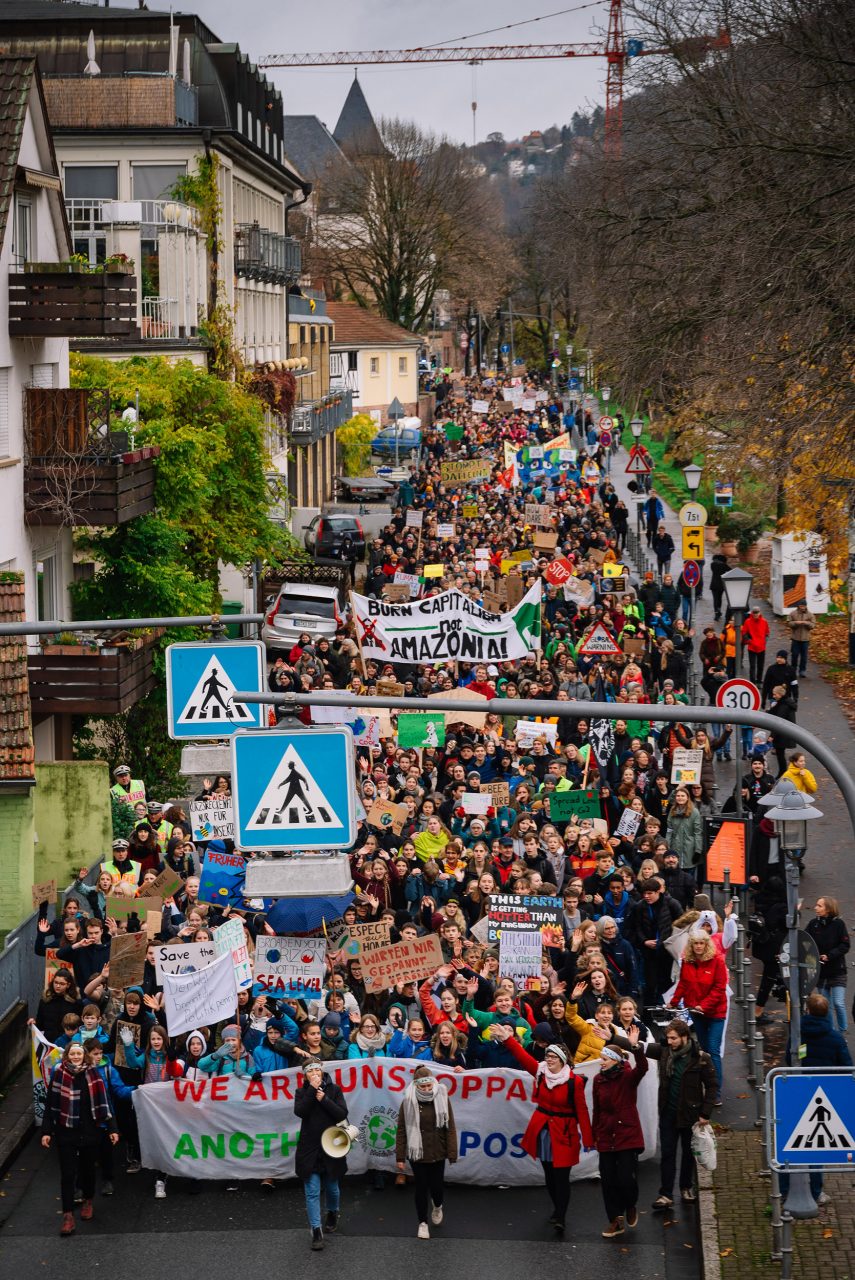 ---
Not currently in Heidelberg?
Discover other local chapters! There are strikes everywhere in Germany and internationally:

---
You want to support us but you can't strike?

No problem! There are other ways that you can be part of Fridays for Future Heidelberg. Here are some ideas:
Help us with organizing. The best thing is to keep an eye out for a newcomers meeting in OUR CALENDAR
Take a look at the demands of FRIDAYS FOR FUTURE Heidelberg. Feel free to give us feedback!
Discuss with people around you about why it is worth taking to the streets to stop the use of coal
Support FRIDAYS FOR FUTURE Heidelberg financially. We will soon have a donation account. Until then we are happy for every contribution on betterplace.me/. Every Euro counts and is urgently needed for funding our demonstrations etc.
Thank you very much for your support!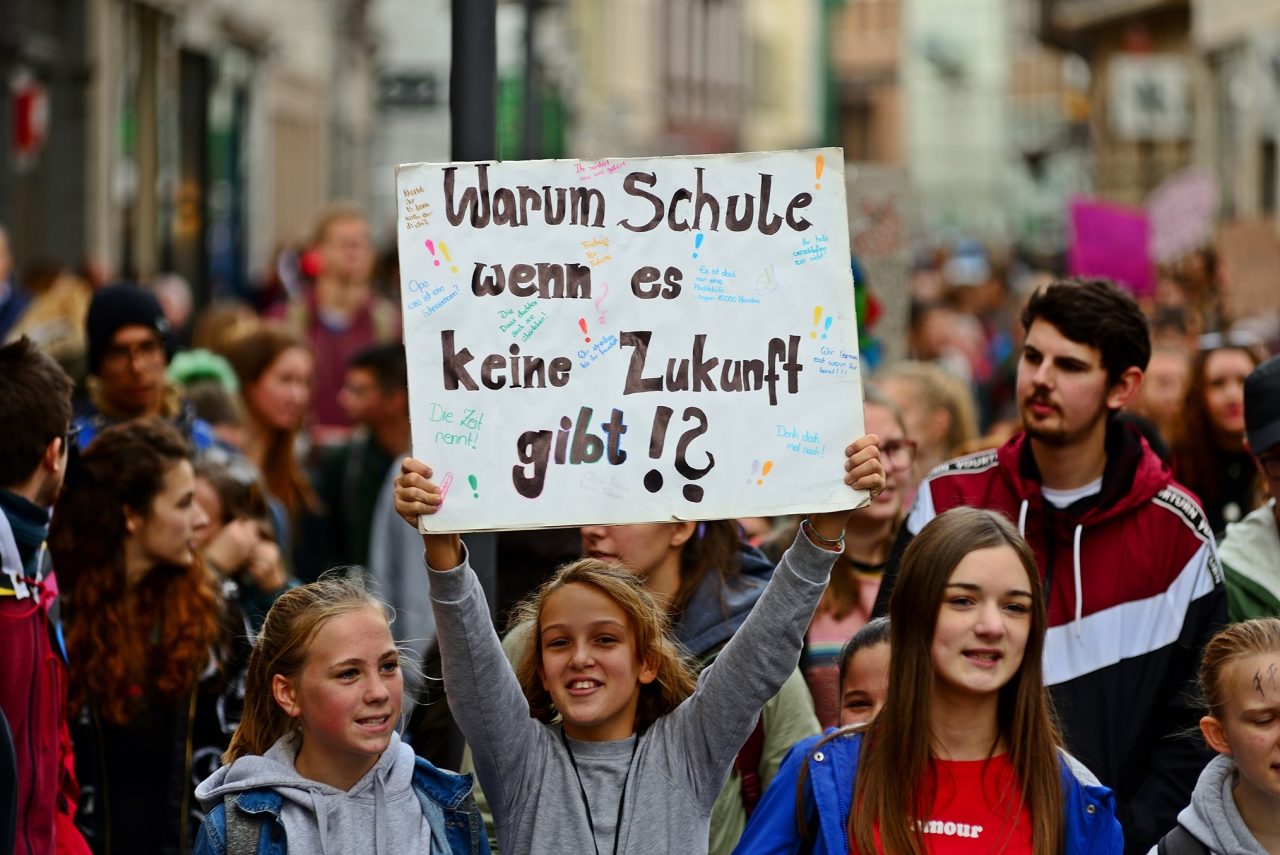 ---
Other groups For Future – Groups in Heidelberg

Scientists for Future Heidelberg
We work closely together with Scientists for Future Heidelberg, for instance when making our demands.
For instance, Parents for Future Heidelberg was very helpful in the creation of this website.